Friday, July 4, 2014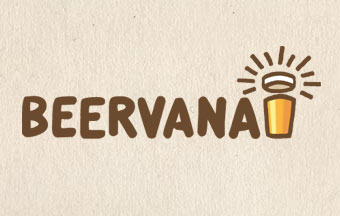 Portland is a city of superlatives that proudly calls itself the "Microbrew Capital of the World."  There are more breweries and pubs in Portland than any other American city – we counted nearly 40!  And, it is said, that in the Portland metropolitan area it will take you no more than 10 to 15 minutes to walk to your nearest brew pub or brewery! Is your mouth watering yet!?
"Beervana – a beer lover's paradise" is Oregon's second name and there are no better months to enjoy Beervana then during our glorious summer months, when Portland proudly hosts several beer festivals, including the upcoming Puckerfest from July 11-17, the Oregon Brewfest from July 23-27, and the Portland International Beerfest from August 8-10.
Mighty Mike's Manpower Stout, Cryin' Coyote Western Ale, Black Rabbit Porter, Mr. Toad's Wild Red, Oregon Honey Beer and Wheat Berry Brew, are just a few of the imaginative types of beers produced from breweries in Portland. Of course the breweries themselves have to have unique names too, like "Hair of the Dog", "Lucky Labrador" or "Full Sail."
In Portland, beer is not just beer and it certainly isn't the usual American thin standard brew.
For all you beer lovers, come to Portland – it's worth it!
And stay with us!! The hostel is conveniently located in Northwest Portland close to many breweries and within a few walking minutes from the brewery blocks of the Pearl District. The hostel leads weekly Brew Pub Crawls. Please check our activities board at the front desk for event dates and times.